Regardless of the area in which you do business, whether your company is large or small, simple or complex, we have the ideal solution for you to accept non-cash payments.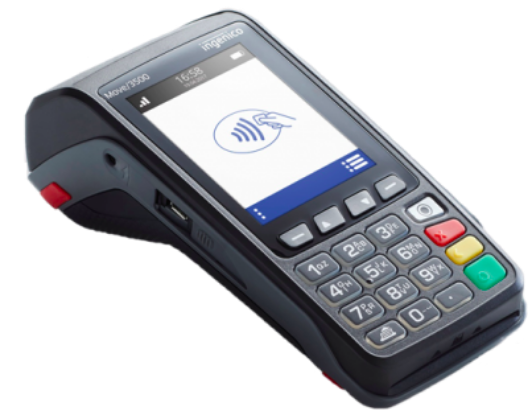 Terminals
The payment terminals of MMB Payment Services are a guarantee of the highest quality. The non-portable and portable terminals we offer are multifunctional and modern devices that stand out by their high performance and reliability..
Our payment terminals are very simple and intuitive to operate. MMB Payment Services terminals are ideal for merchants in every industry and for large, small, and medium-sized enterprises.
Thanks to NFC technology, MMB Payment Services terminals allow customers to conveniently use their mobile wallets, applications, and programs. The ability to receive contactless payments speeds up every sales transaction.
Would you like to accept payments securely and quickly in your online or traditional mail order store? Our products support your business with the most common forms of payment, including proven security mechanisms. We'll advise you on how to choose the most suitable solution and help you make the right decision.